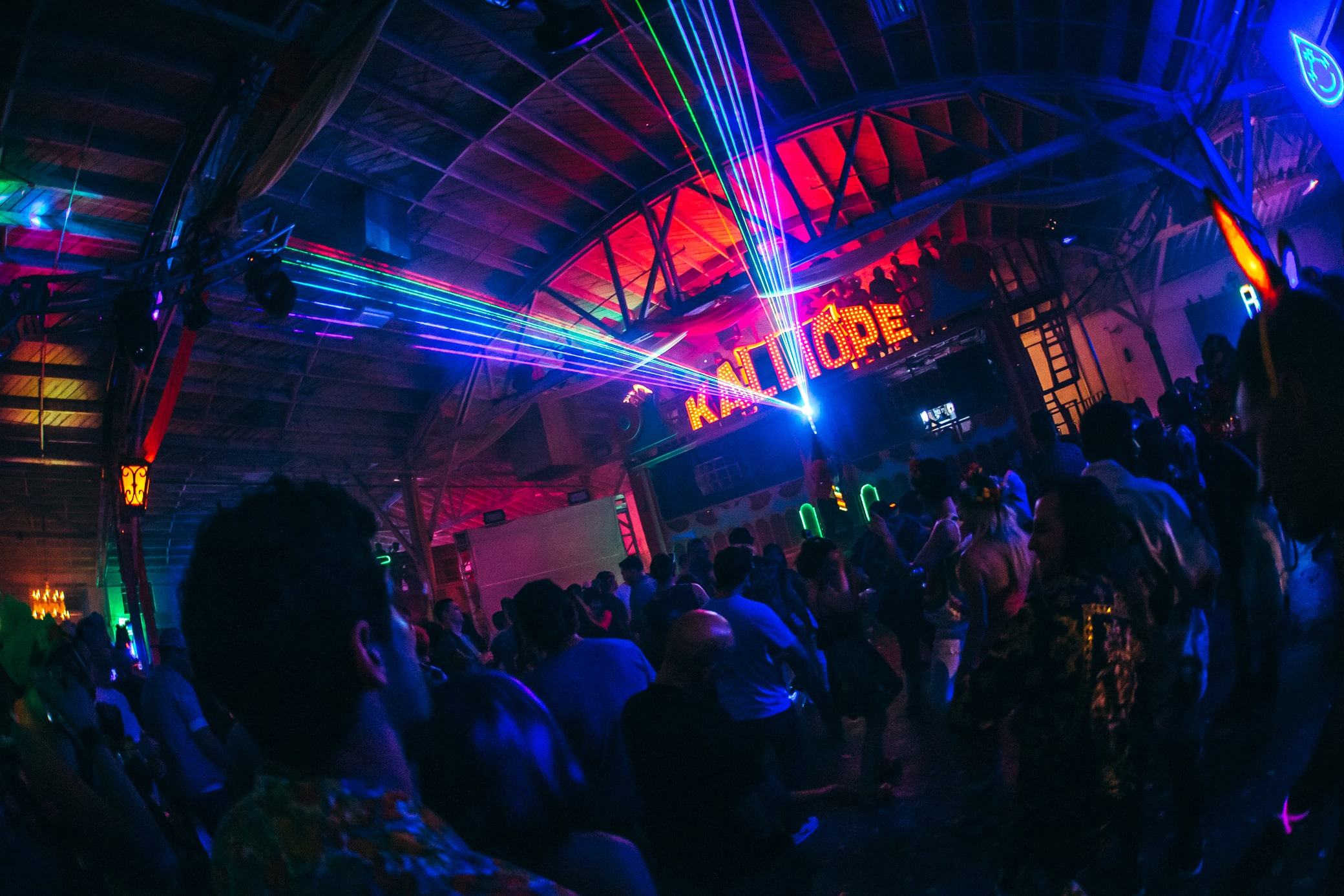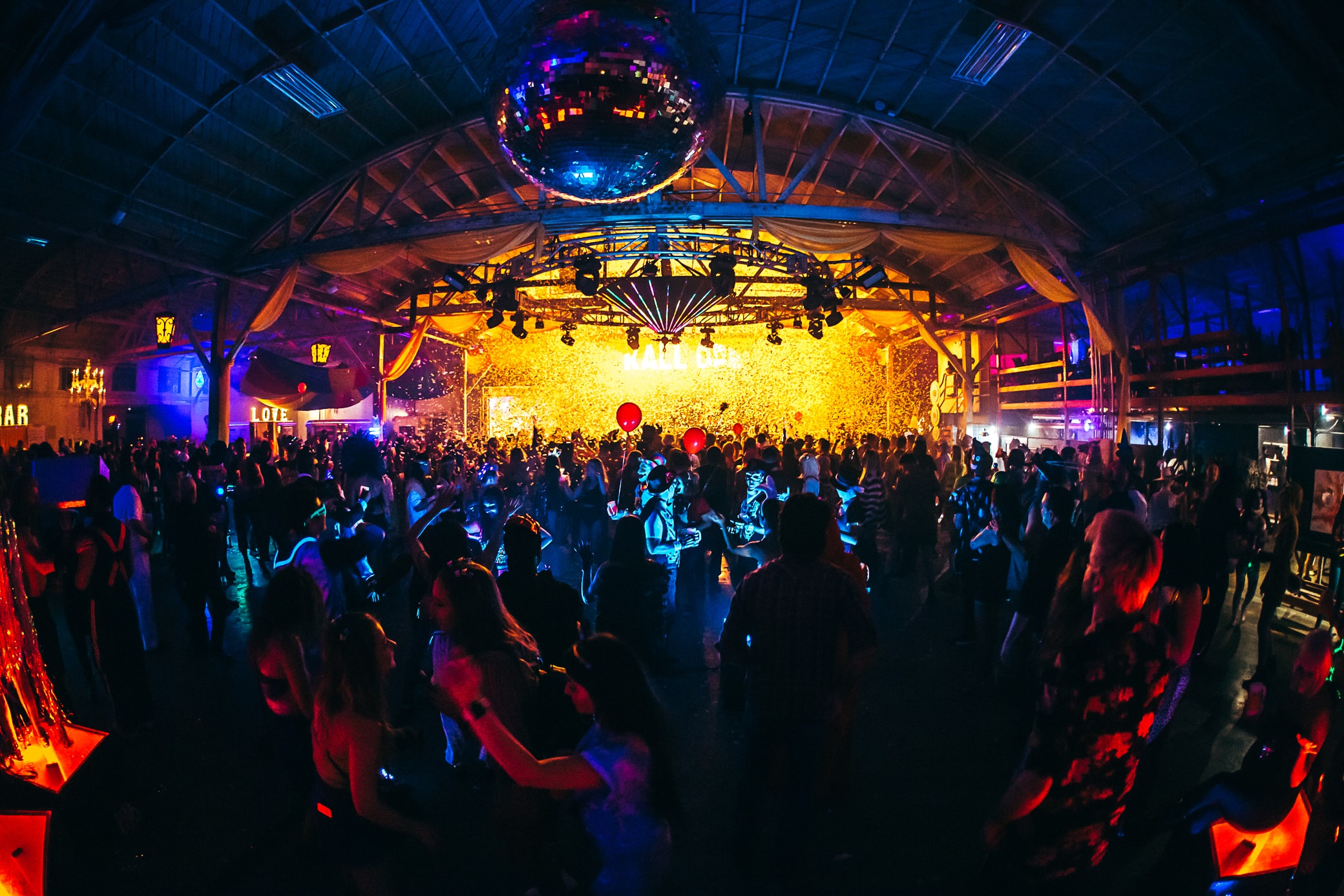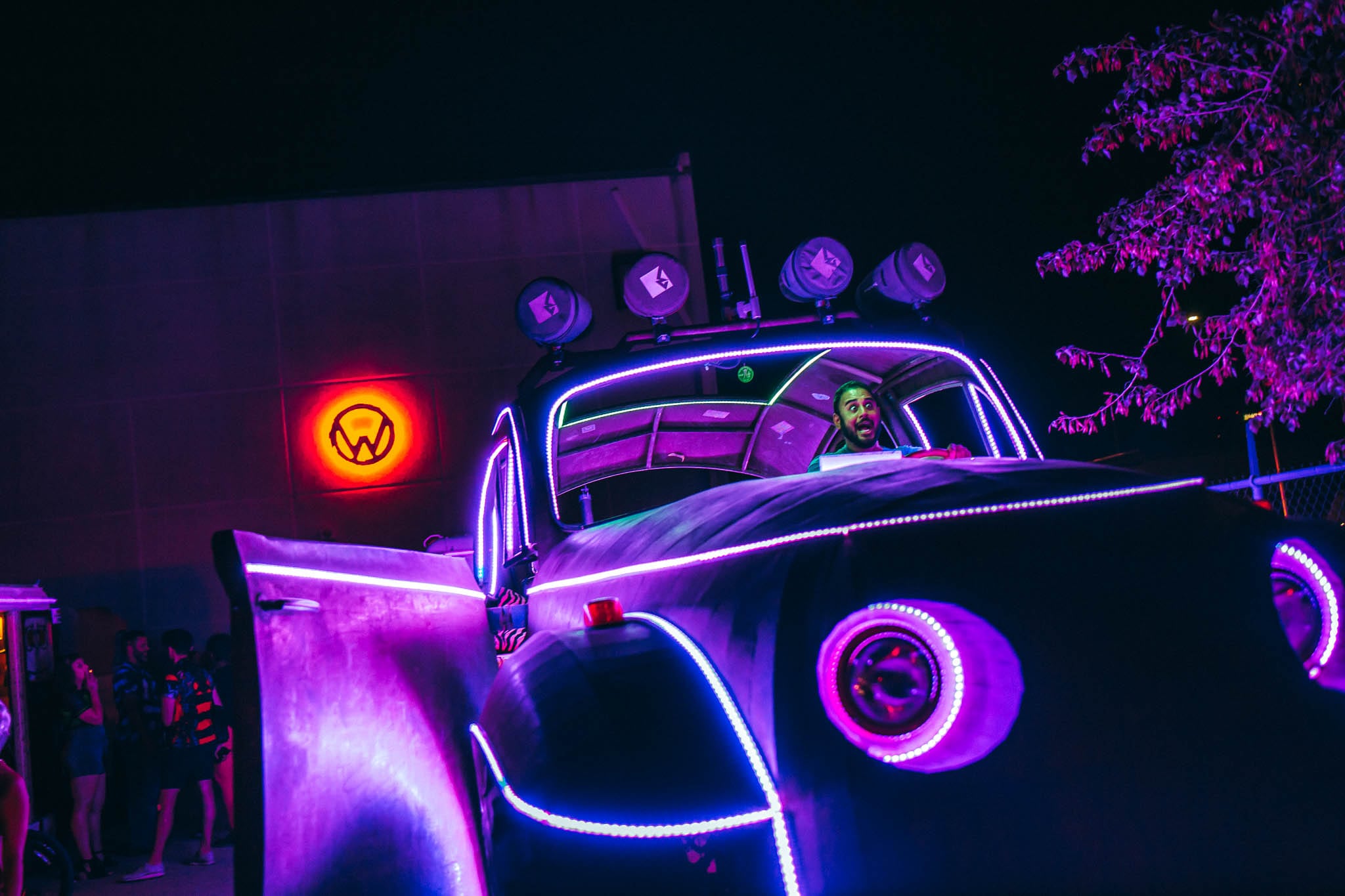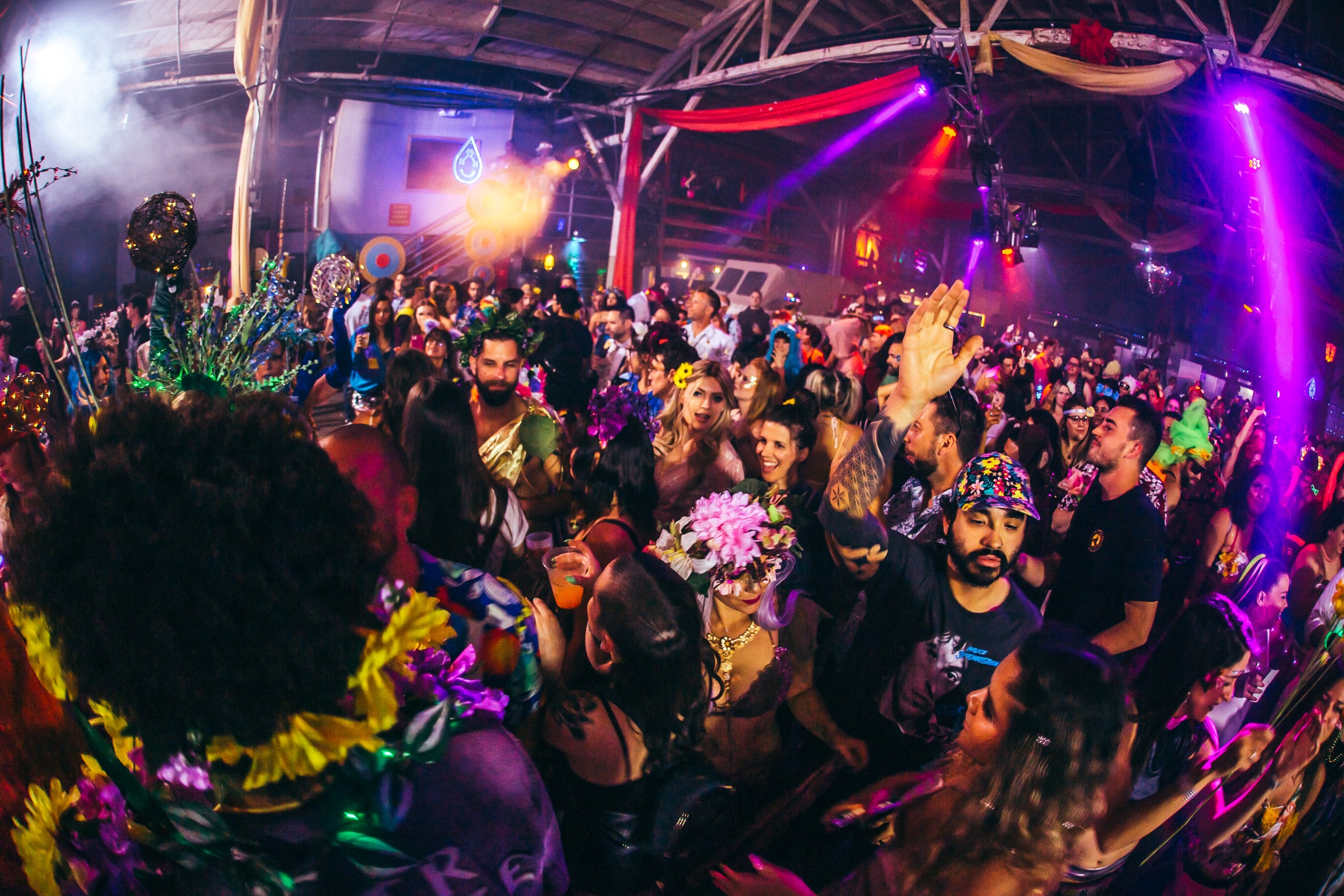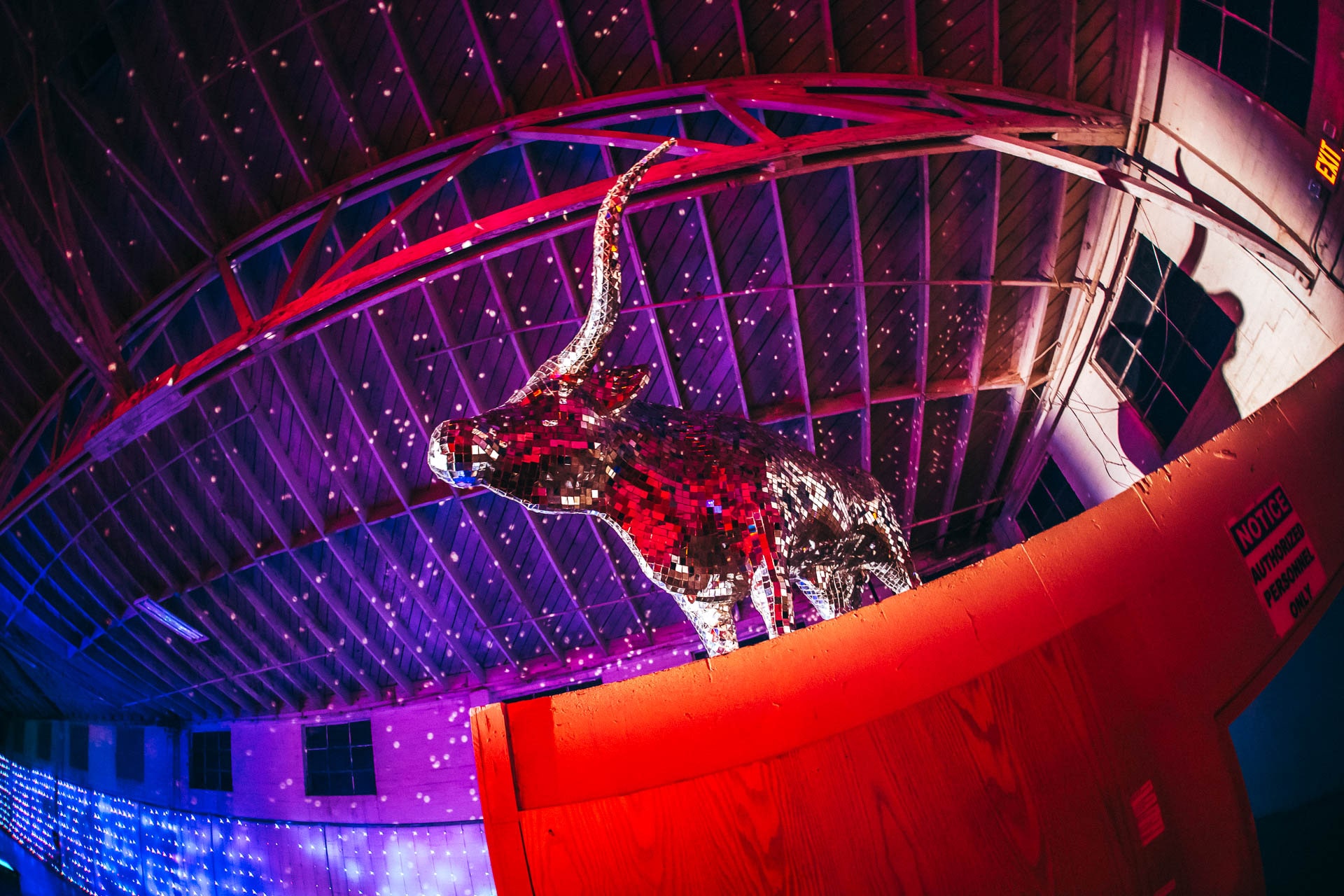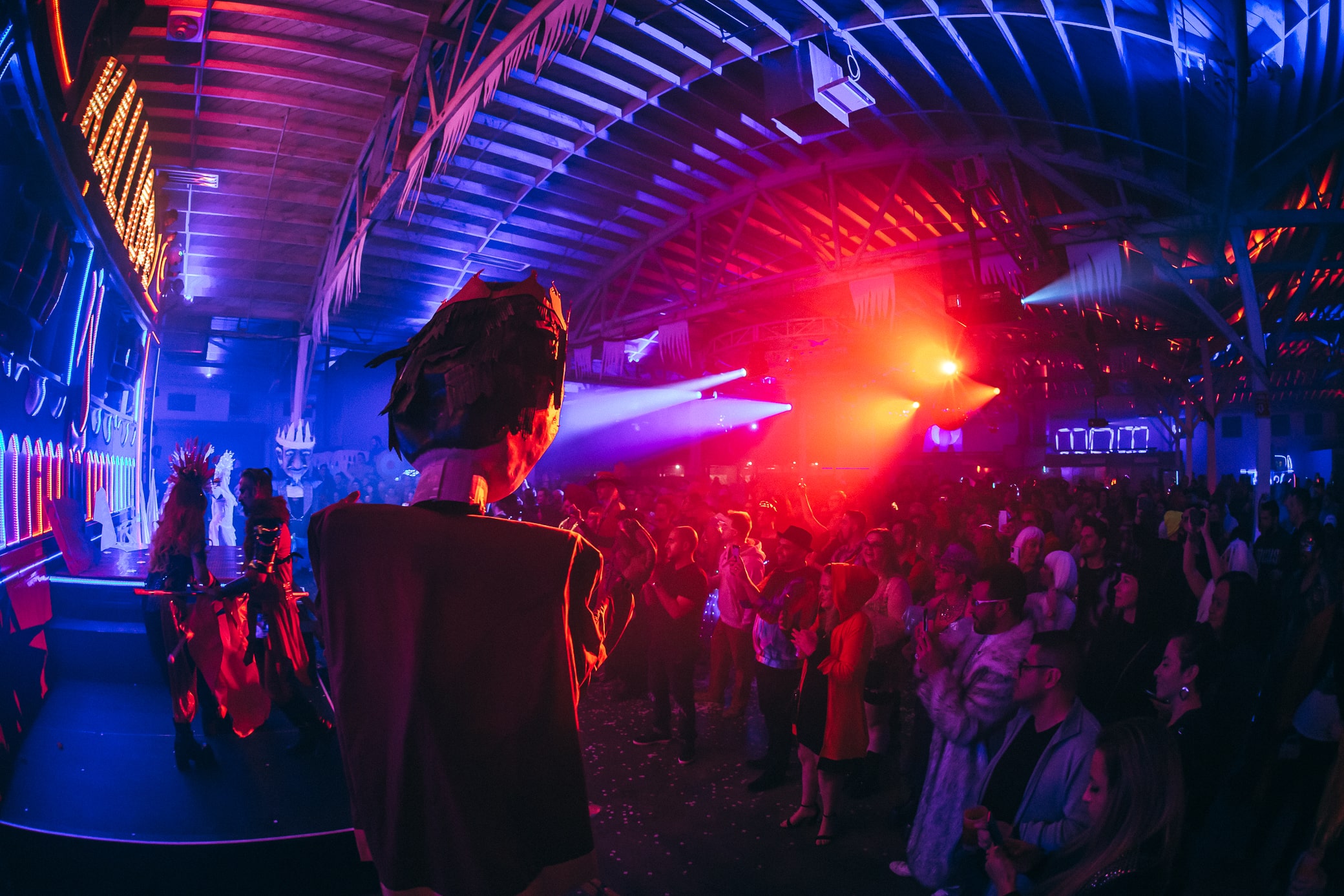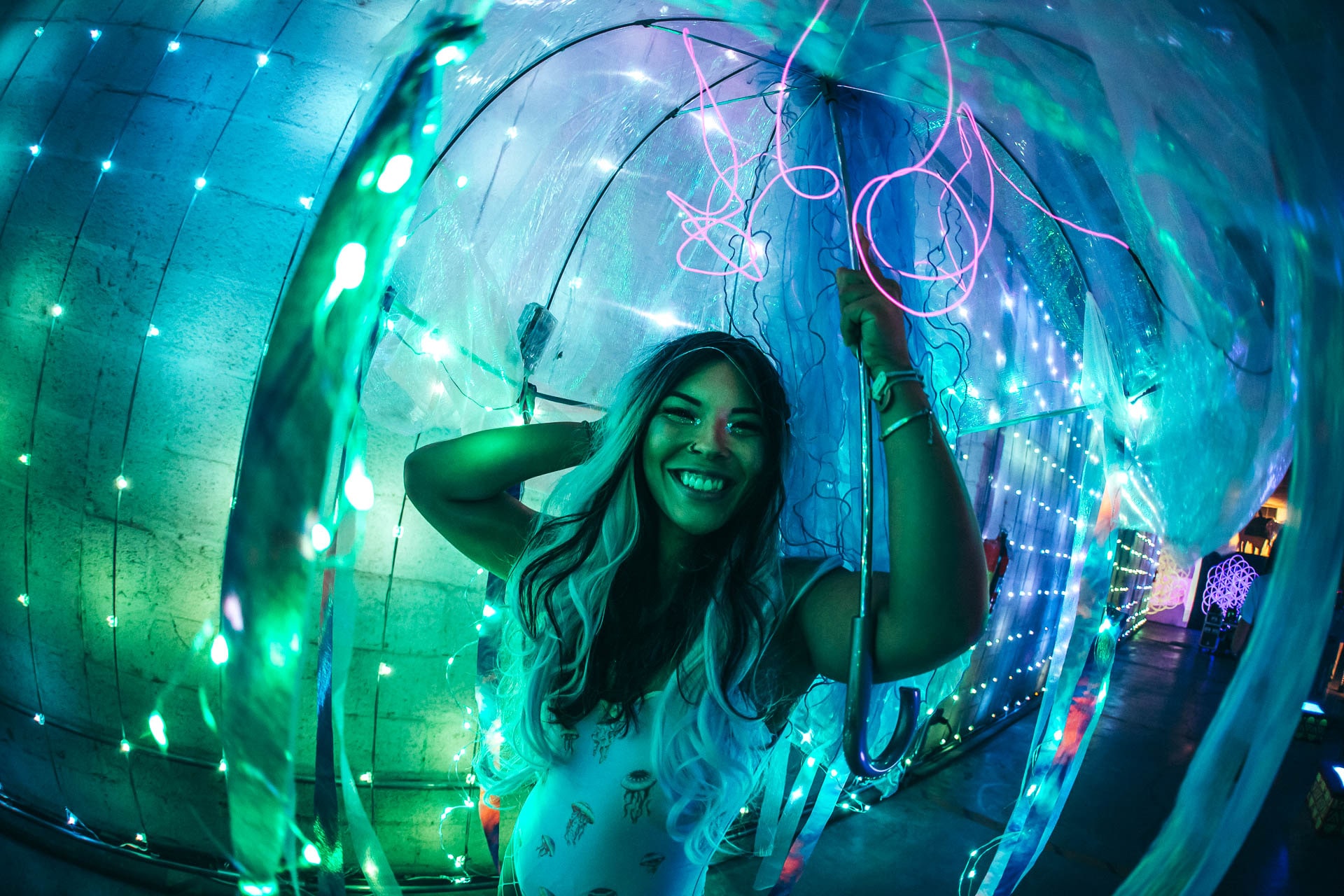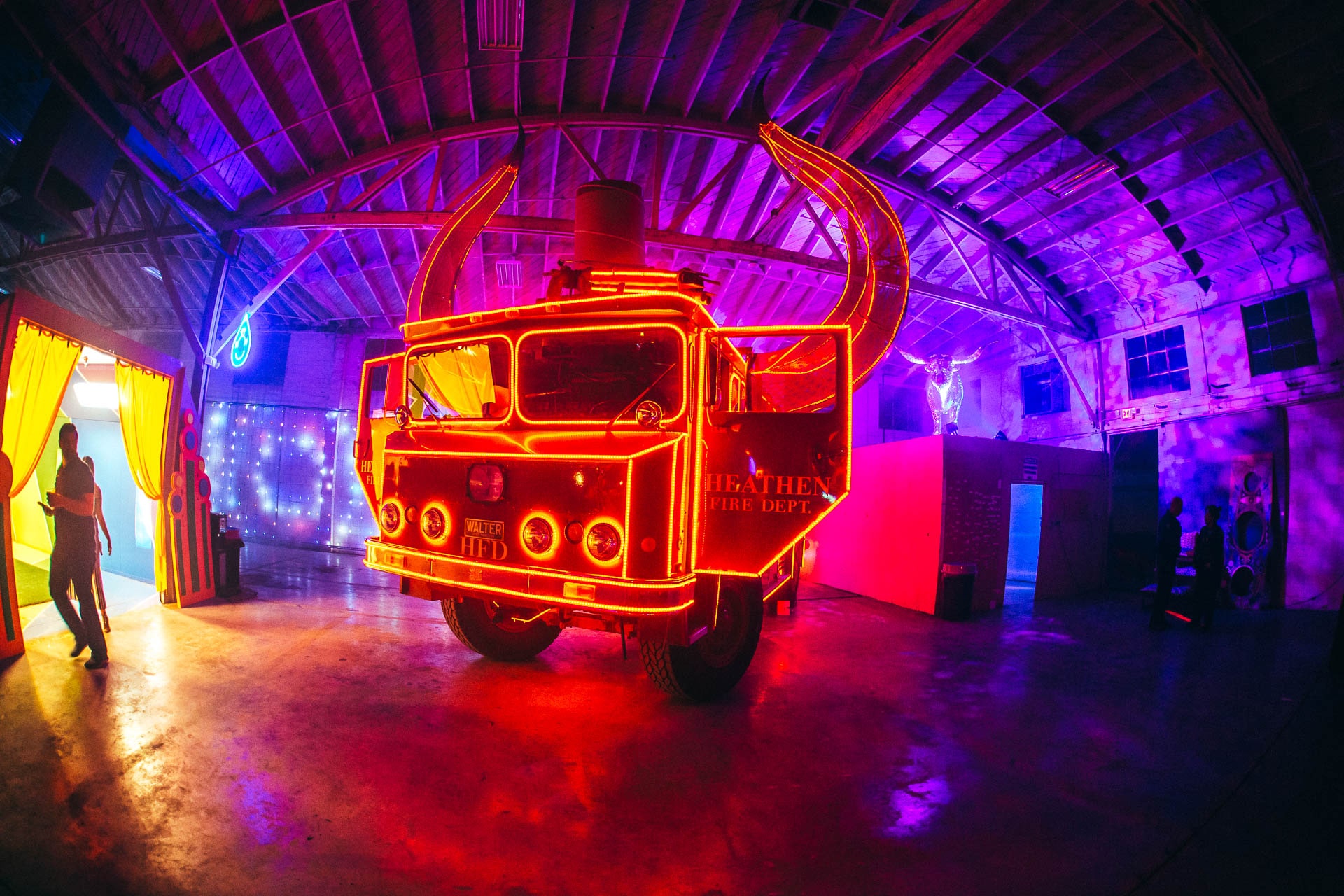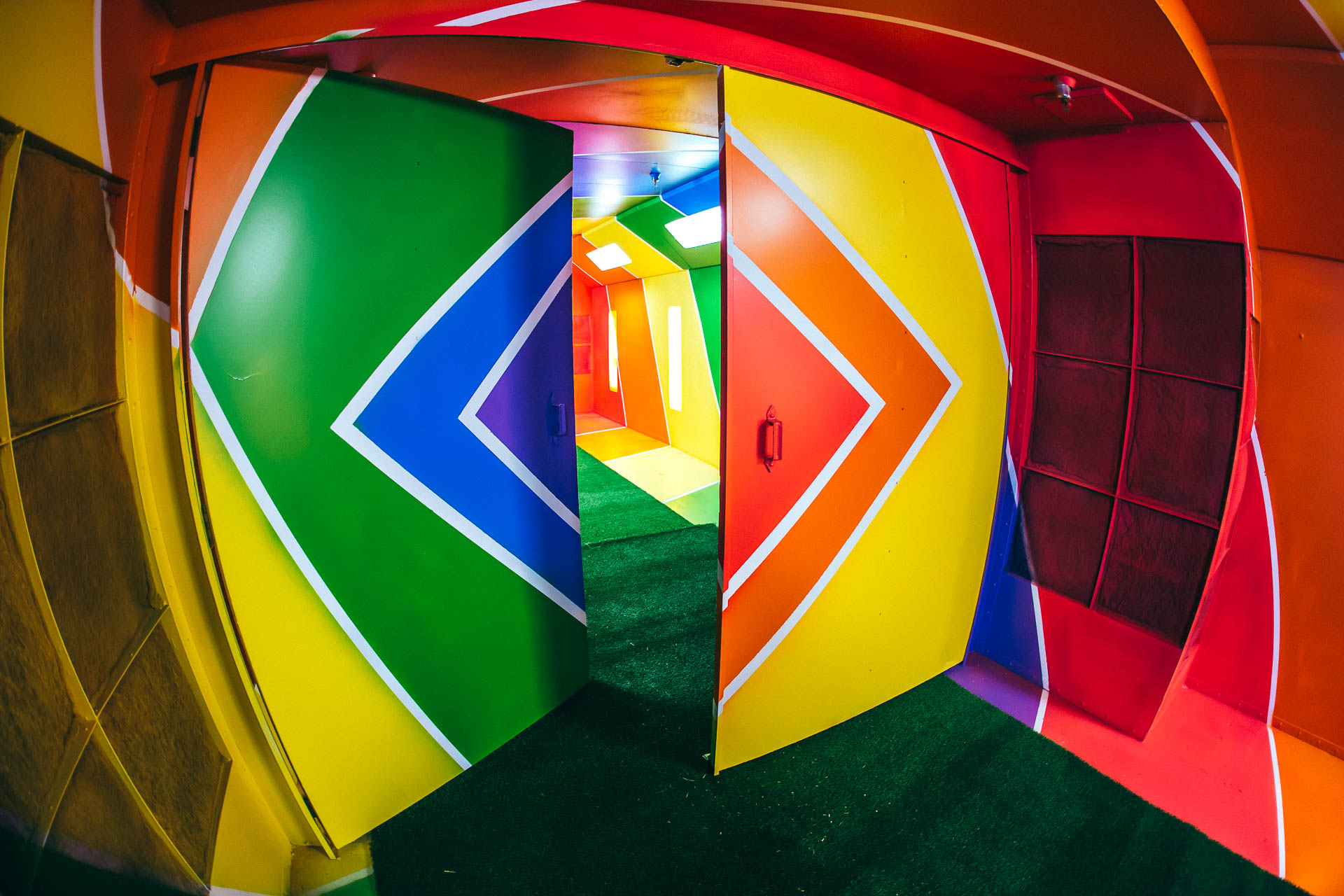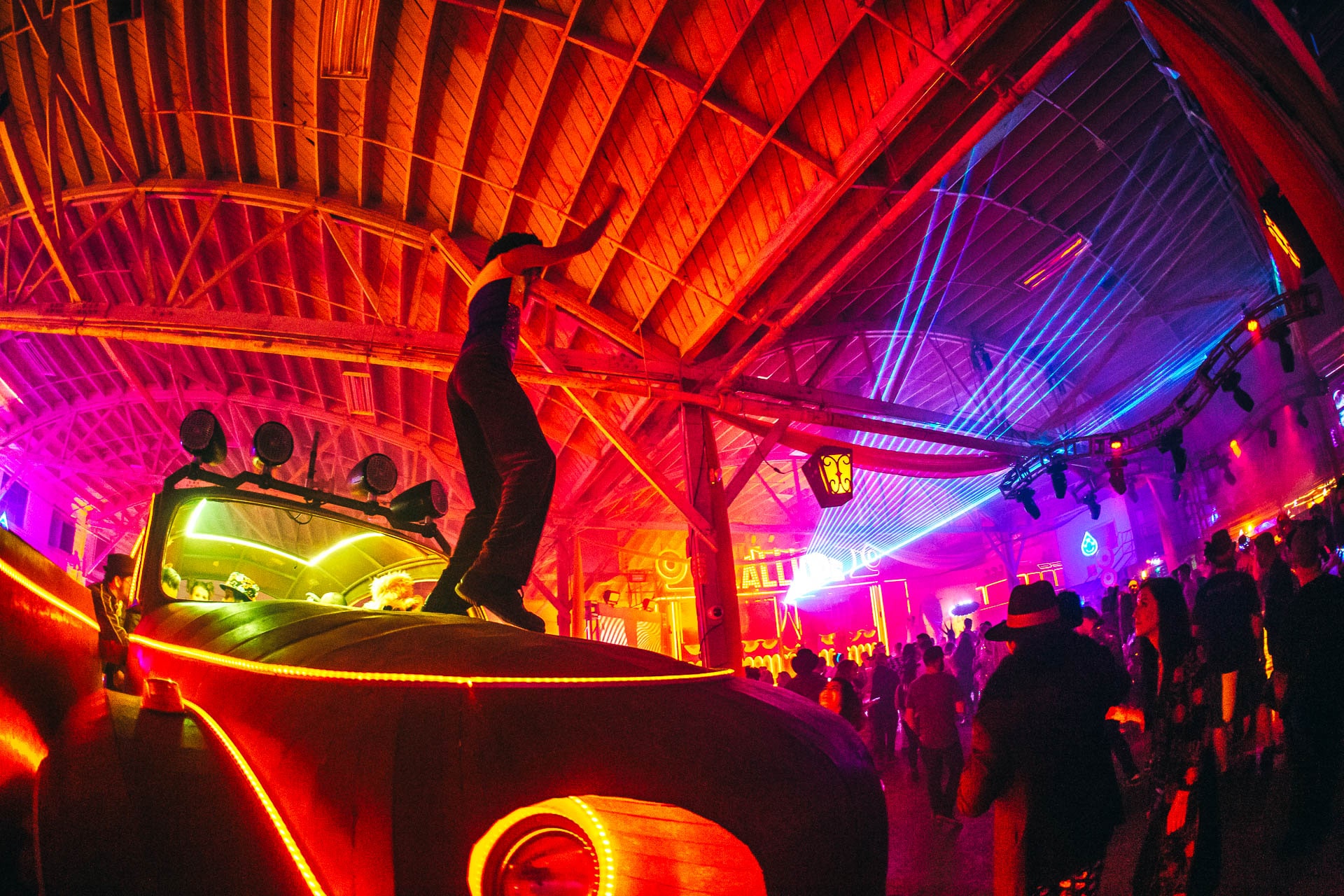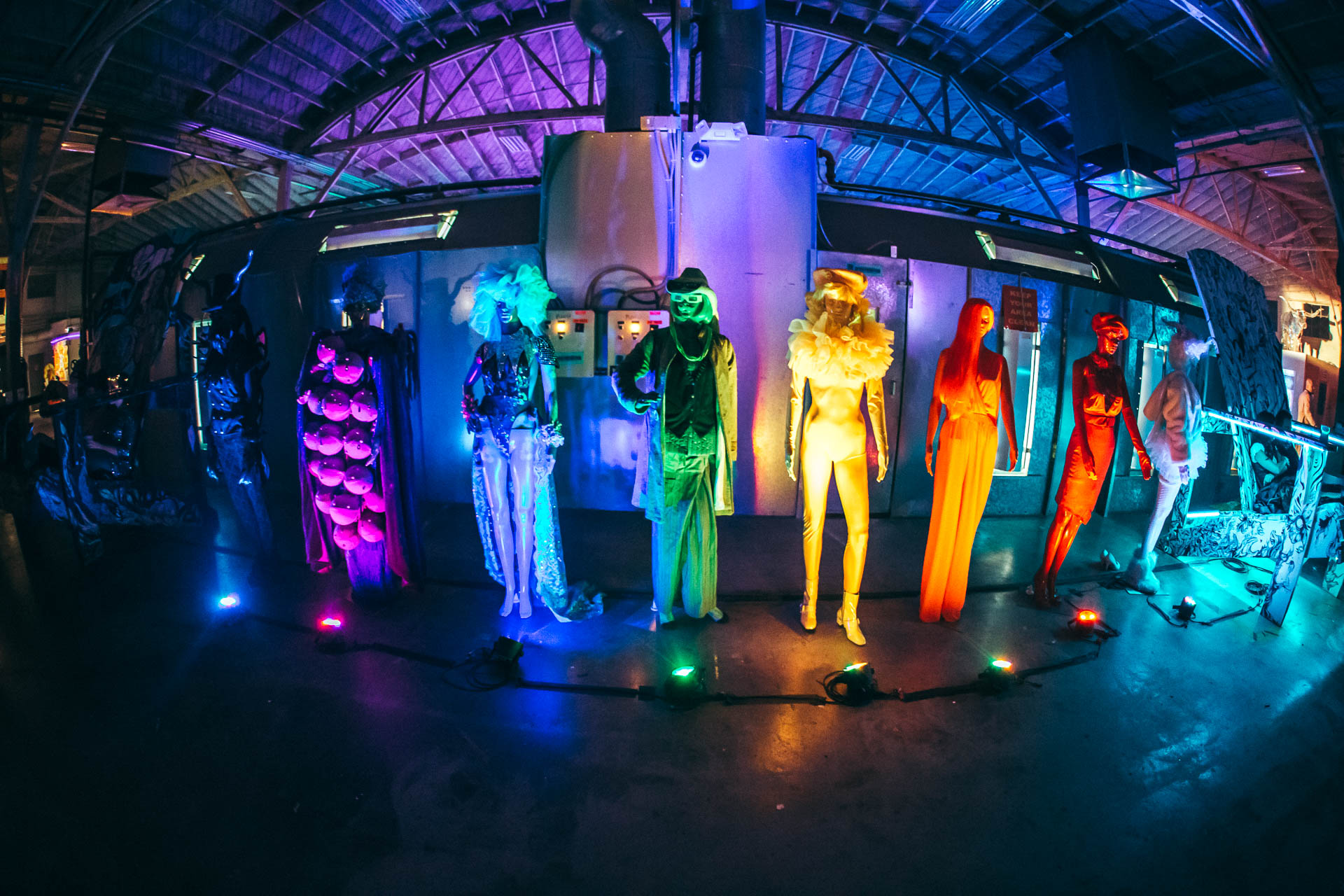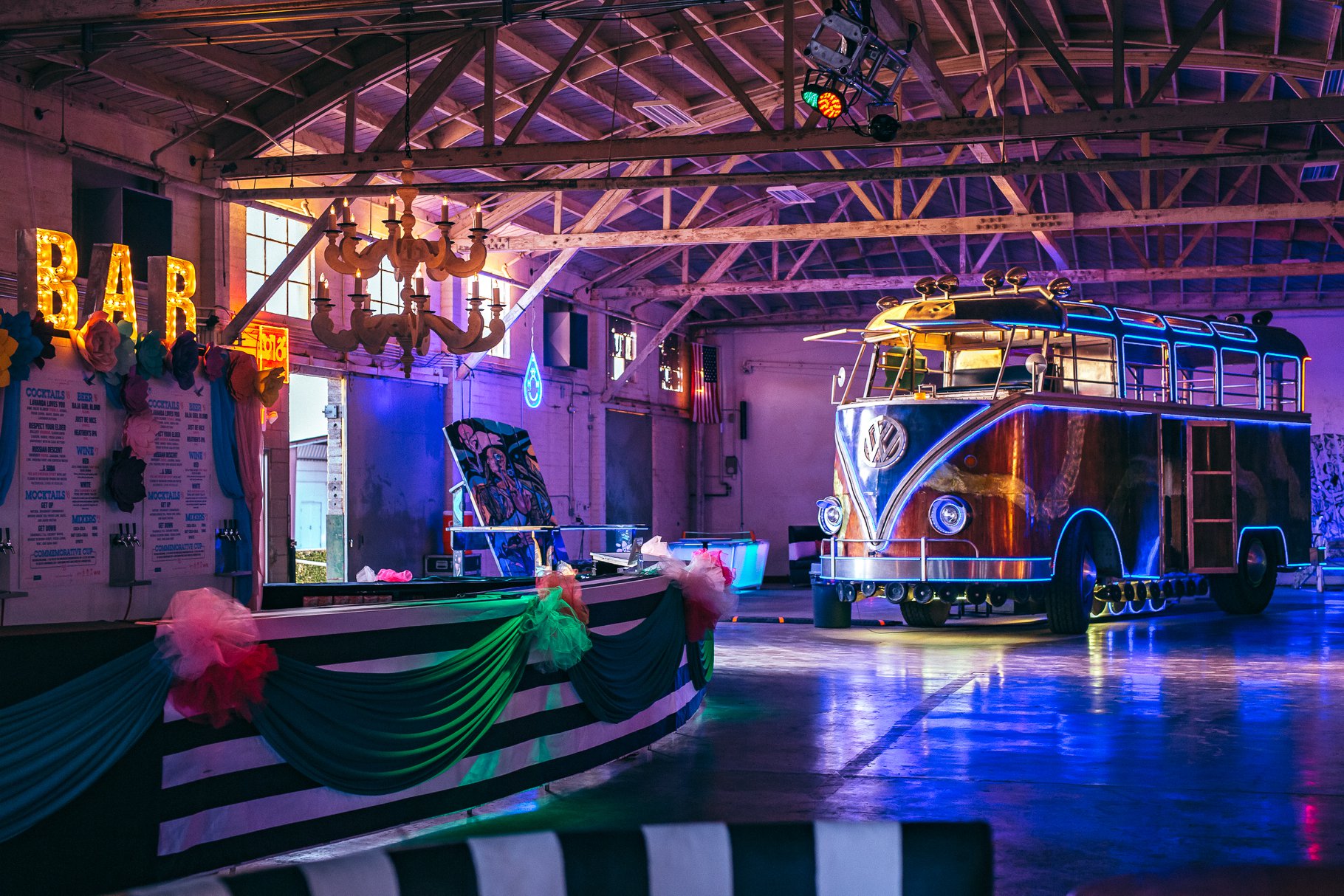 67526536_433306323929792_7696108527122644992_n
Frequently Asked Questions:
Where is the Where?house?
We're just west of the train tracks in downtown Phoenix at 702 N 21st Ave, Phoenix AZ 85009.
Is the Where?House strictly 21+?
At this time, our Friday & Saturday events are only for friends age 21 and up.
What forms of ID are accepted?
Passports, passport cards, or state-issued driver's licenses/ID cards are all acceptable forms of identification. Paper IDs aren't accepted, and although you may learn a lot at the Where?House – school IDs aren't either.
Does my bag need to be clear?
No, but large bags and backpacks are not permitted, and all other bags will be searched before entry.
What can't I bring?
No weapons. No large bags or backpacks. No illegal stuff. No liquids, except sealed water bottles. No bad attitudes. No pet dragons unless they're well trained and won't bite.
What should I wear?
Whatever you want!
Do you have a coat check?
Not at this time.
Do you have a lost and found?
If you realize you left something behind, please fill out this form and we'll be in touch shortly!
Is there parking nearby?
There is limited street parking along 21st Ave – rideshare is strongly encouraged! You are also able to park in the small lot to the north of the Where?House, but DO NOT LEAVE YOUR CAR OVERNIGHT – the lot will be locked & won't reopen until the following Tuesday. If you do choose to come in your own vehicle, designate a driver for the night. Help keep yourself and others safe!
Can I get there via public transit?
You can! We are located a quarter mile north of the 21st Ave & Van Buren Valley Metro bus stop.
Do you allow re-entry?
No, but why would you want to leave?!
Can I show my ticket on my phone, or do I have to print it?
Use your phone and save the trees!
Can I purchase tickets at the door?
Tickets will be available at the door unless the party is sold out – Please note, the box office closes at 1:45 AM.
Pro-tip: Tickets are cheaper online (& before the day of the show!)
Who can I contact regarding ticket related questions or issues?
Contact SeeTickets for help – they're usually pretty speedy with response times!
Support Center: https://support.seetickets.us/hc/en-us
Email: help@seetickets.us
Do you have food on site? Am I allowed to bring outside food & drink?
Yes, for some of our events, we'll have local food trucks serving food. Check our social media to find out if food will be available for specific events. We don't allow outside food & drink so leave the lunchable at home!
Feel free to bring an empty water bottle or hydration pack to refill at our water stations.
Can I smoke inside?
We ask that you step past the bar to the outdoor smoking area before lighting up!
Can you post the set times?
We don't post our set times because they are subject to change. Come party with us all night long – we promise you won't regret it!
Can I bring my dog?
We'd love to see your furry friend get down on the dance floor – but for everyone's safety, only licensed service animals are permitted.
Is the Where?House wheelchair accessible?
You bet!
I can't make it anymore – could I get a refund?
If you're *sure* you can't make it, gift your tickets to a friend! At this time, we aren't offering refunds on ticket orders.
Can I rent the Where?House or the vehicles for my party?
We'd love to chat with you about throwing a party together! Contact us here.
Are you hiring?
If you're absolutely incredible at your art and your attitude is effervescently positive, let's chat!